Go to the cinema dudes. real action and all you have to do is sit down and watch.............. amazing
or just watch a film at home.
PLAY HANDBALL.........ITS LIKE FOOTBALL BUT WITH HANDS OKAY?
some dudettes playing handball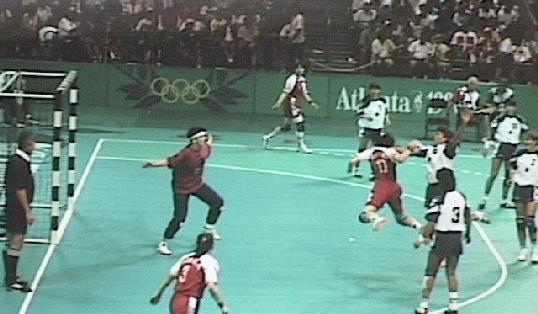 Dont ask stupid questions

Its really annoying
Try footskating dudes. Who needs a skateboard hey?
Listen to Zane Lowe on radio1. 7 till 9 weeknights. Just do it.