If you dont visit at least one of these wacko links then your are a giant cruton. Okay?
LLLLLLLLLLLLIIIIIIIIIIIIIIIIINNNNNNNNNNNNNKKKKKKKKKKKSSSSSSSSSS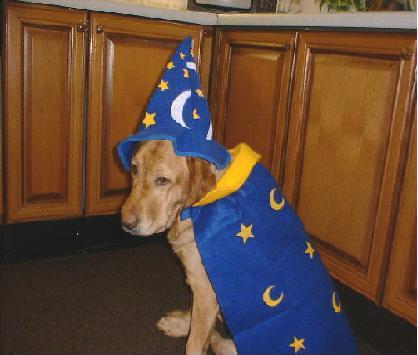 Merlins Dog was here ( I MADE IT )
Engines Search
Google
Gnarly in a boring kind of way
All de web
Dude its ALL the web one little site. Just pay a visit. LIGHTNING
The worst sites there are....
The world?
Quite Honestly, terrible......dude?
Rubbish is bad. If thats true then this site is rubbish
Seriously crap stuff here. Prepare to die of prolonged exposure to severe boredom. ready.........1 2 3 click, oh, see, now your dead.
The best sites there are
The sister site to this one. Rad
Footskating. The Triv Crew. Its fantastic guys. Try it. Why not?
The GLC Boys
A truly gnarly band. Guns dont kill people...................
Incubus
The best band at the moment, maybe ever. take a look at the site you futon you cruton!
Guitar Tabs
Get your favourite guitar tabs. gnarly.
iPods, everyone needs them
Dude? iPods. Just buy one, theyre magic. zzzzzzzzzzzzzzzzzzzzzzzzz
Really rad games
Just go here. Make sure you play on sharuken assault under shoot em ups, best game EVER. BANG
Magic Hats
Nothing to do with magic hats.
Hundred Reasons
Another totally BANG band. visit them they rock...........
Radio1
Check it out, listen again and do really neat stuff. LIGTNING